Vacuum Truck And Hydrovac Components
Vacuum Truck And Hydrovac Components Industry Partner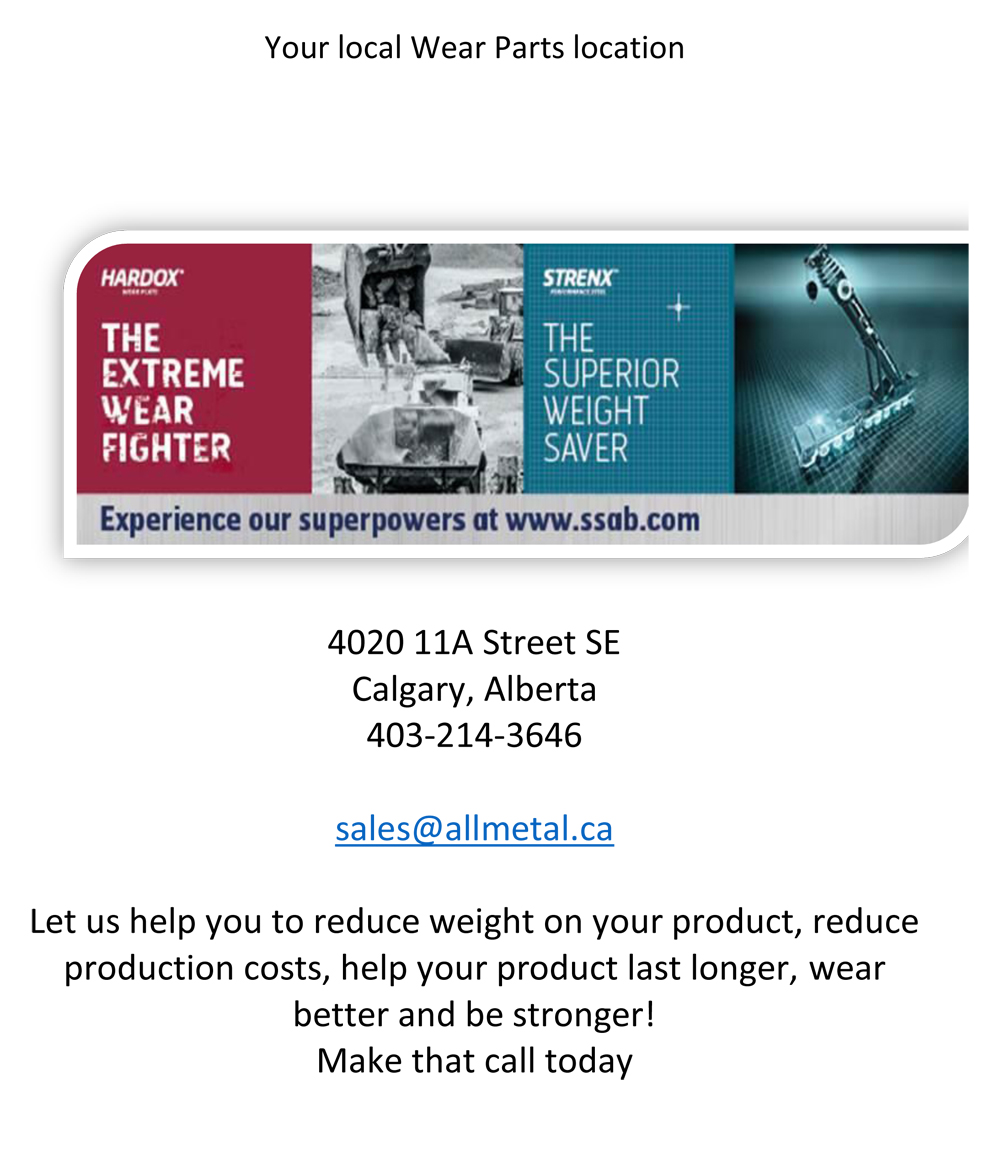 At All Metal Manufacturing, we produce the highest quality parts for the vacuum truck industry. We have pioneered and developed an extensive line of ALL METAL Telescopic Hydrovac Booms, as well as stocking a variety of Components for Vacuum and Hydrovac Trucks.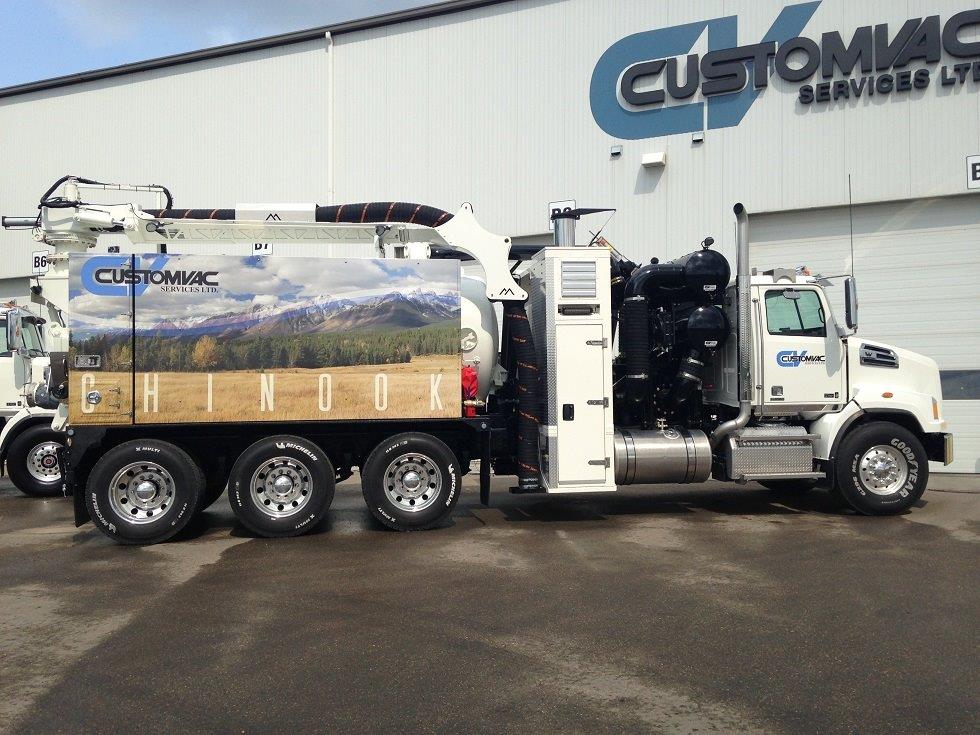 Check our our line of Hydrovac Booms:
Vacuum Truck and Hydrovac Components:
We Stock and Supply a variety of components for the Hydrovac and Vacuum Truck Industries including the following:
Door-Lock Assemblies
Dump Gates
Pneumatic Air Cylinders: 4", 6" and 8" stroke length
Roll Bars
Distributor for Chandler and Fruitland
Shipping North America Wide:
Our All Metal Booms are professionally crated to ship straight to your company door step anywhere in North America.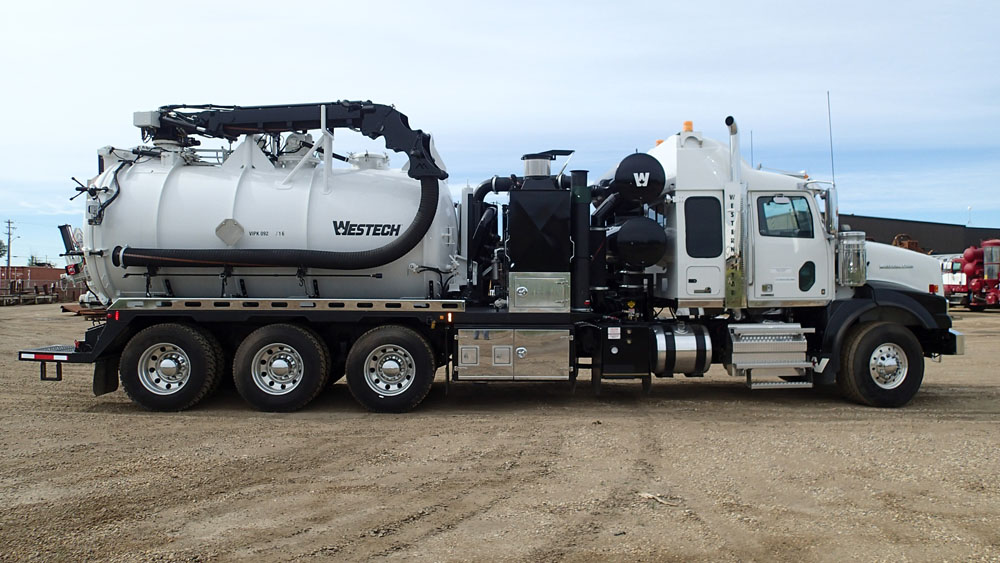 Call us for more information or for a Complete Product List of all our ALL METAL Hydrovac Booms and Components