Reliable Steel Fabrication Services
All Metal Manufacturing is a Steel Fabrication business operating for over 20 years in Calgary, Alberta, Canada. We service the Calgary Area and all of Western Canada. Our ALL METAL Hydrovac Booms and Components ship all over North America.
At All Metal Manufacturing, we are committed to Excellence in our Products and Services. We strive to be your Premier Steel Fabricating Partner. We look forward to working with you to help you grow your business and meet the demands of our ever-changing local and global marketplace.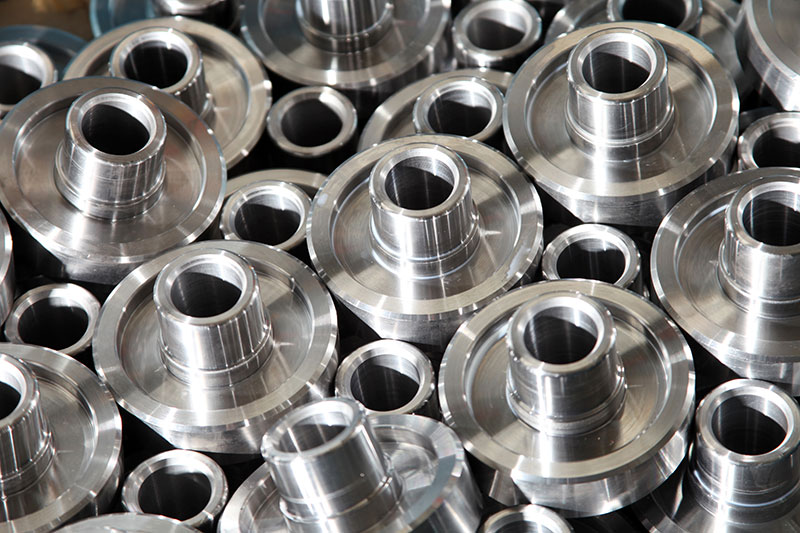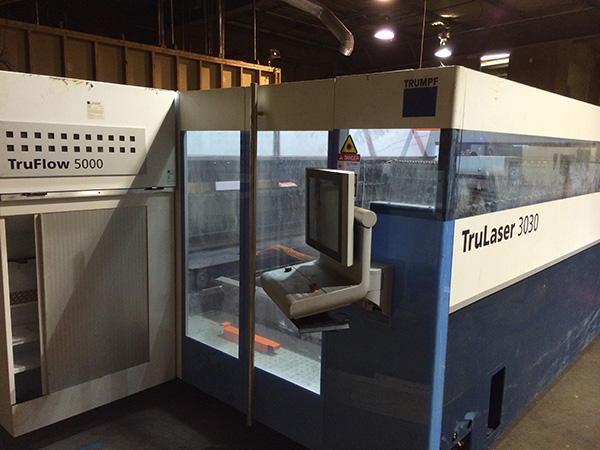 Let us be YOUR Partner in Steel Fabrication
Please note that we are closed on holidays. Contact us to get more information about our steel manufacturing services and products. We would be happy to answer your questions and get you started on a new order.
Clint Wells, Production Manager, Welding Supervisor
Phone: (403) 651-2318
Email: clintw@allmetal.ca
Get In Touch